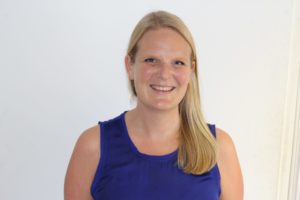 Nina Arwitz is CEO of Volunteer Ireland. In advance of Charity Trustees Week, she reminds us that trustees are volunteers too and that we should apply principles of good volunteer management to our vital board members.
Charity trustees are volunteers too. In our experience that's something that many of us often forget. And not only are they volunteers, but they are pretty important ones – they take on a huge responsibility on behalf of an organisation, they can have a very significant impact on the direction and even survival of an organisation, and they can do a lot of harm as well.
Just like all volunteers, we need to apply good volunteer management practices if we want trustees to stay, thrive and make an effective contribution to our organisation. And you can't just apply normal "human resources" approaches to volunteers, because they cannot be held accountable in the same way as employees and they can simply walk away or disengage.
So what does that mean? Here's a list of six key principles of good volunteer management, and what they mean when applied to charity trustees: