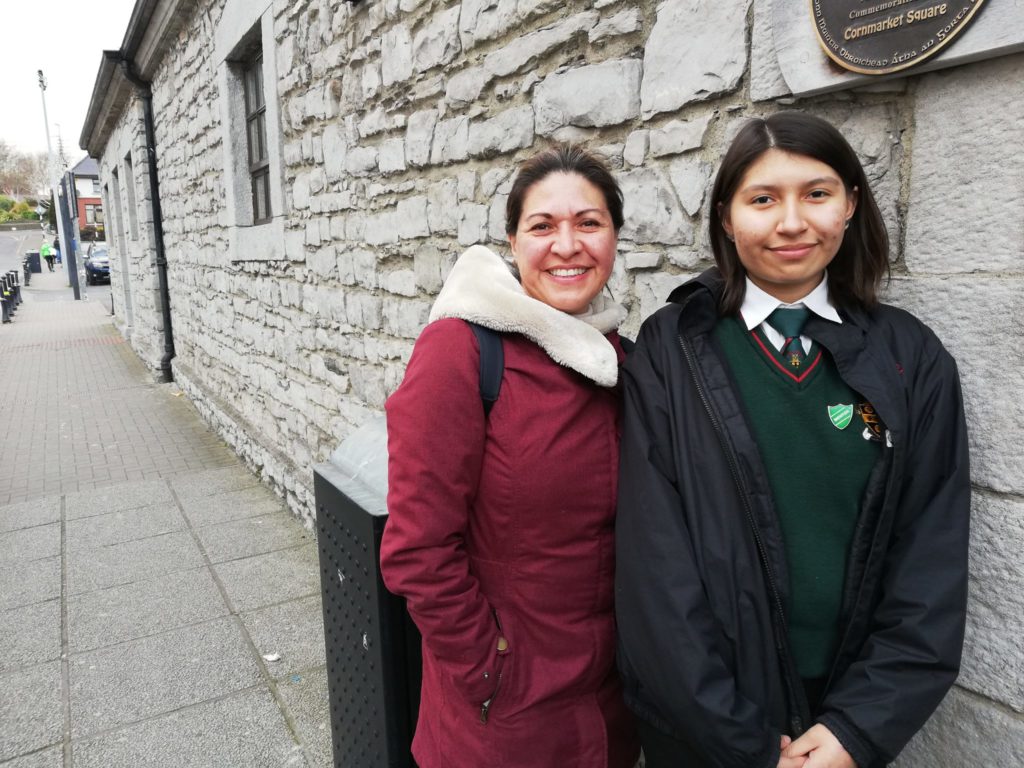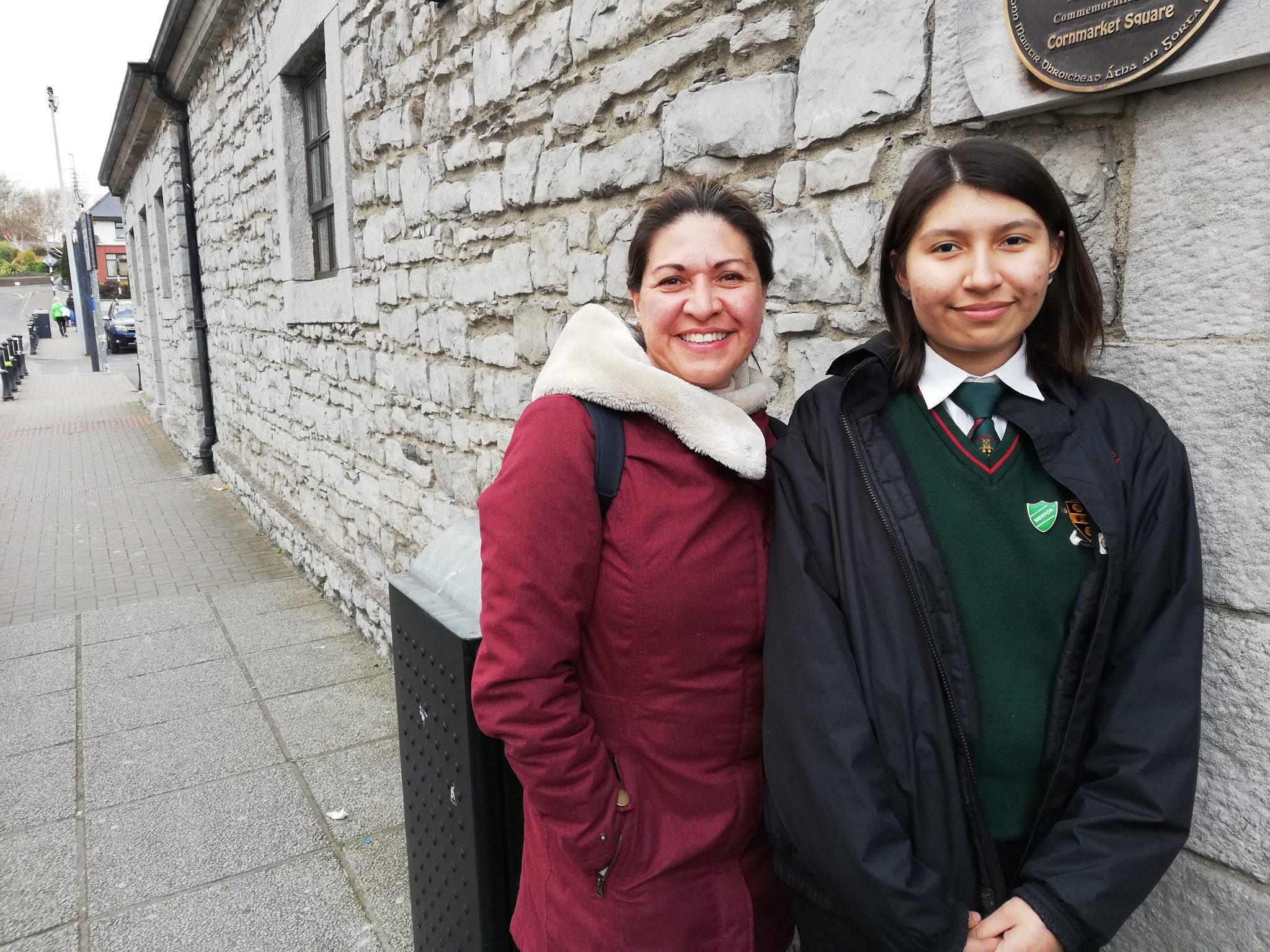 We continue our special National Volunteering Week series where we speak to seven volunteers about what they do, why they do it and what advice they have for others with Julia Osorio. Share your story with us on Twitter using #WhyIVolunteer and #NVW2019.
Originally from Mexico, Julia has been living in Ireland for the last three years. Having spent six years in Spain with her husband and 17 year old daughter (also Julia!), Julia and Julia now live in Co. Louth. Her paediatrician husband, Francisco, will work in a hospital in Spain for a few more years before he joins them here.
Julia has been volunteering all of her life. In Mexico, she gave donations of food and clothing to the local orphanage a few times a year while both her and her husband gave 10% of their private consultation appointments away for free for those who couldn't afford to pay (Julia is a dietician). In Spain, she was involved with the Red Cross, collecting money and delivering workshops.
Volunteering is a way of life for Julia and something she has instilled in her daughter from an early age. Since arriving in Ireland, Julia and Julia have both volunteered with a number of organisations including the Irish Maritime Festival, fundraising (twice) for MS Ireland, Drogheda Homeless Aid, North East Cancer Research and Education Trust, Drogheda LGBTQ and helped at Drogheda Pride and the Fleadh.
We asked Julia why she has given such a huge part of her life for others. "We are a lucky family – we have work, we have our health and we are together. It's our duty to share something with the people around us. It's important for us to integrate into and participate in the community. We can all be better if we share."
For someone that's been giving back for so long, is it ever challenging? "Well the Irish weather can be very challenging! It's not always fun if you're collecting in the freezing cold and wet. But people always smile and chat to you. You can feel very tired and cold but very happy – you feel warm on the inside after volunteering."