Elena Rossi (pictured above with Nina Arwitz, CEO of Volunteer Ireland), Senior Community Manager, Salesforce Foundation on the value and impact of volunteering, as part of a special series of guest blogs for Volunteer.ie this National Volunteering Week.
Giving back is at the heart of the Salesforce company culture. Just walk through the door of any of our offices worldwide and you'll see employees planning volunteering activities, fundraisers or great escapes to help those in the developing world. Recently, we saw this happen following the devastation of the 2015 Nepal earthquake. Salesforce employees rallied together, raising over $50,000 in two days—which was then matched dollar to dollar by the Salesforce Foundation.
This is just one example of how Salesforce employees give back. Every Salesforce employee is given six paid days a year to volunteer and they are empowered to spend this time supporting causes they feel passionate about. But it's more than just giving back; it's also a great way to bring teams closer together and to help employees grow both personally and professionally. Many Salesforce employees around the world volunteer their time to help nonprofits and NGOs with pro bono services which could range from anything like IT consultancy, system implementation to marketing/web support. When we speak with organizations that have received pro bono support and hear about what these projects have resulted in, it really shows the impact we can make when we volunteer our time for good! A great example of this is with Volunteer Ireland.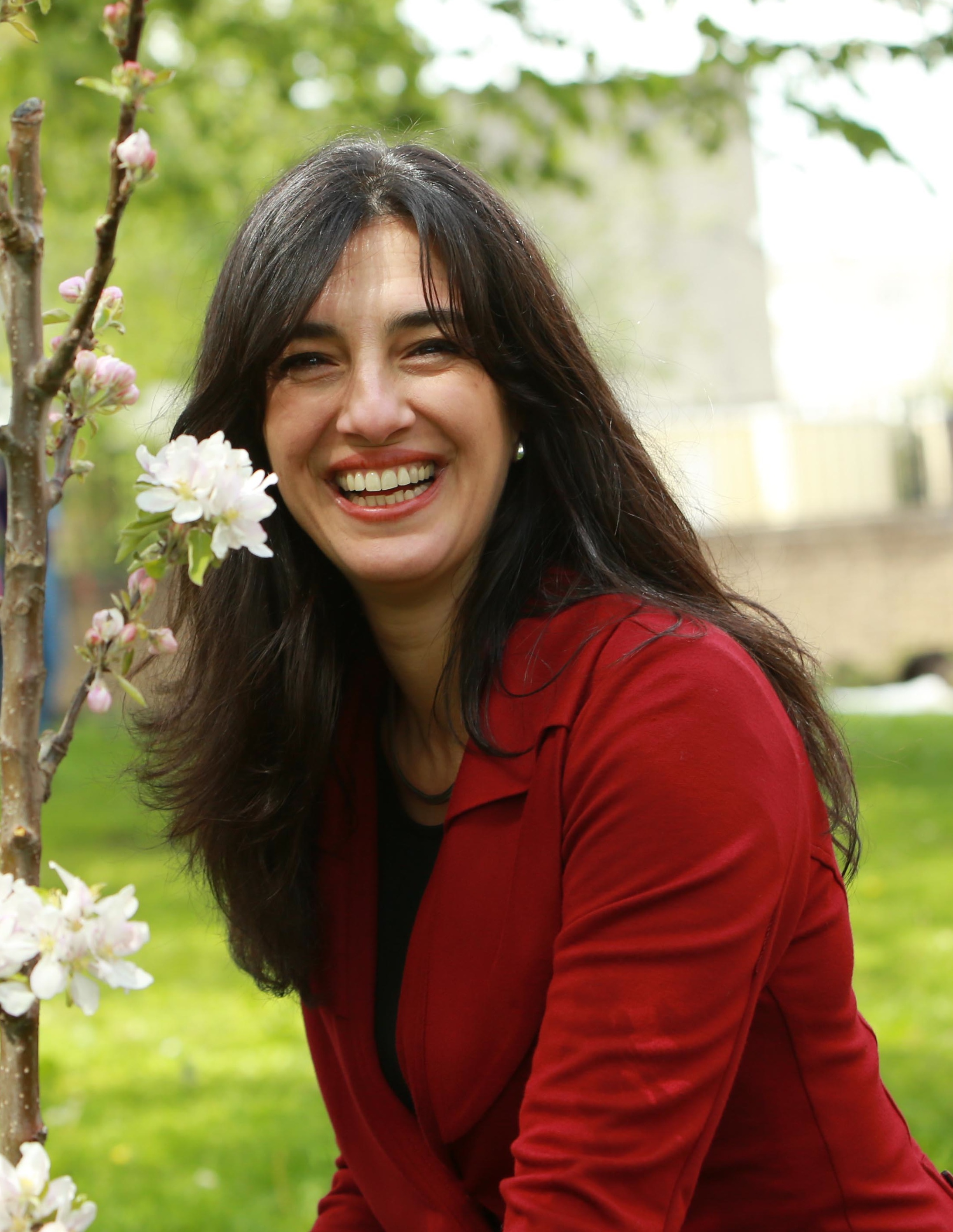 Salesforce Foundation has a long partnership with Volunteer Ireland and we're always inspired when we hear how the organization is growing and how well Ireland is doing on an international scale in terms of volunteering. More than 10 years ago, Salesforce began to work with Volunteer Ireland and helped with the development of I-VOL, Volunteer Ireland's bespoke application that manages Ireland's volunteering network. This month, Volunteer Ireland hit 100,000 volunteer registrations. The latest figures show that Ireland has the top volunteering figures in Europe and is 10th overall in the world, which is such an achievement for the people of Ireland. Here at Salesforce, we believe that Volunteer Ireland has played a fundamental role in this and we are delighted that we've been able to play a small part.
National Volunteering Week shines the spotlight on something that's already such a big part of our culture—reinforcing the need to volunteer and highlighting the great opportunities that are available to the Irish public. It's important that people know that volunteering covers an endless list of activities and there is something to suit every taste and skill set. This is something we also try to promote within Salesforce; if there's something you'd like to lend your time to, there's an organization out there that's looking for you.
Recently we've seen a surge of companies offering employees time off for volunteering and it seems to be a trend that's growing, especially in Ireland's startup community. By starting a culture of volunteering early, companies are able to build a foundation for truly amazing things—including increased motivation in the workforce and enhanced community spirit. We're so excited to see this trend and look forward to seeing it continue in the coming years.