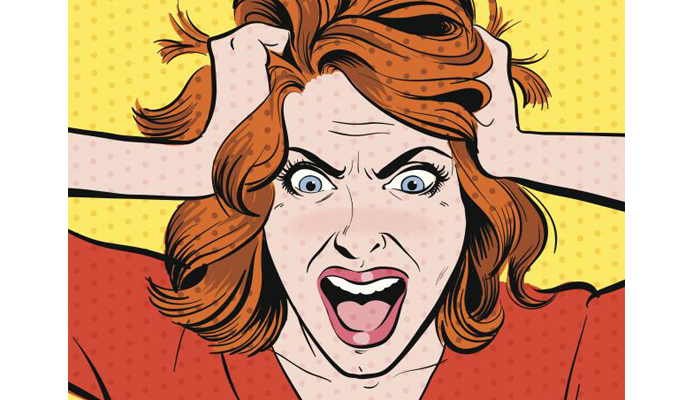 Jack Clarke, Employee Volunteer Coordinator with Volunteer Ireland talks frankly about her expereinces of corporate volunteering.
Take stock and prepare to ensure a succesful employee volunteering experience for everyone.
"Please tell me which charity within 500m of our office wants all our 400 employees to volunteer next Friday between 9am-11am because the team-building raft-making course is unavailable. By the way, we've no money to contribute as all of our budget is needed for providing a free bar afterwards."
My latest request from a company interested in volunteering sums up why corporate volunteering has a bad reputation in the community and voluntary sector. Volunteering may be good for me, but as a Volunteer Manager it's giving me wrinkles! Not the act of volunteering itself I must point out, but from the number of times I have to scrunch up my face and count to 10 when asked for solutions to unrealistic demands from companies who want their staff to volunteer.
The benefits of employee volunteering for both companeis and charities are manifold – as recently highlighted by Volunteer Ireland's CEO Nina Arwitz for Business and Leadership. But before you can get started, and in order to make the most of employee volunteering projects, it's vital that your company takes the time to take stock and prepare.
If your company really wants to engage your employees in meaningful team volunteering activities my advice is to give Volunteer Managers a REST – consider your Resources, Expectations, Size & Time before you pick up that phone!
Resources
Having a lot of volunteers is not the same as having a lot of resources. Successful team volunteering requires identifying and approving all internal resources before approaching a charity; think people, money and time.
Nominate someone in your team who has the time to plan and coordinate a team volunteering activity, who can communicate effectively with a charity, negotiate budgets with management and motivate potential volunteers.
While volunteers give their time freely, the reality is that team volunteering costs money, particularly if you want to do a practical project like painting or gardening. Charities are under increasing pressure with limited budgets and resources. It's not just volunteers they need, but the funds to pay for the enhancement projects as well. Have a budget approved to pay for the materials required to realise the project.
For projects where materials are not necessary, a donation to the charity is recommended as a token of appreciation for supervising and hosting your team.
Expectations
Contrary to popular thinking, most charities don't have a list of projects that corporate teams can help them with, and are not sitting waiting for your phone call. If you think your workloads are heavy, spare a thought for the charity sector. 80% of not-for-profits have less than 20 staff and have faced an increasing demand for services, reduction in incoming financial resources and extreme pressure on existing human resources.
Particularly hard hit are the very people who could plan and make a volunteering experience a successful one for your team – the Volunteer Manager. Many charities are too busy firefighting to take time out to consider how best to engage an inexperienced volunteer team.
Corporate volunteering also has a bad reputation among some charities – a result of bad experiences caused by poor planning and communication on both sides. But a company who has allocated sufficient resources, is flexible and is honest about what they can offer can help change this perception and help charities discover the numerous benefits of partnering with a team of employee volunteers.
Size
Most not-for-profits can't host teams larger than 15 volunteers, they don't have the need, space, or resources to accomodate larger teams. Companies would have better luck finding projects for their staff by splitting up a large group in to smaller teams. Perhaps, offer the same activity but with a number of charities, or choose one cause and offer a suite of opportunities that staff can choose from that best suits their skills or interests.
Time
Allow plenty of time to find a suitable opportunity, and provide sufficient lead in time for the charity to plan your day. No matter how experienced a charity is at hosting teams, it takes time to develop and plan a mutually beneficial day of volunteering. There are three partners and therefore three sets of (sometimes competing) expectations and objectives in corporate volunteering – the company, the charity & the employee volunteers.
So your company wants to volunteer? Stop and REST. Your company will make a more meaningful impact in the local community. And save Volunteer Managers a fortune in face cream!
For more information on how your company can get started with volunteering, please contact Jack Clarke, Employee Volunteering Coordinator with Volunteer Ireland, at jack@volunteer.ie or call (01) 636 9446.