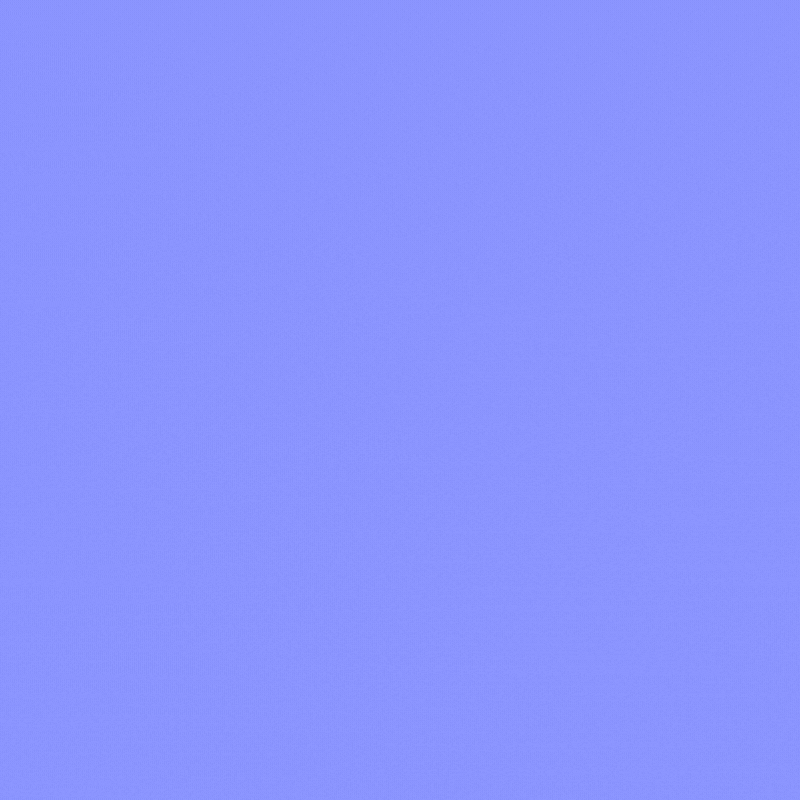 Every autumn, we ask people across the country to nominate volunteers they know for a national Volunteer Ireland Award. It's a vital part of our work because it gives us a chance to say thank you and showcase the incredible dedication of our volunteers. We know that volunteers don't look for praise or thanks and that's why we feel it's so important to let people know that they are appreciated.
We knew this year was a unique year with so many people coming together and supporting their friends, neighbours and communities. But even we were blown away by the outpouring of love and support for volunteers everywhere. We are delighted to say that this year we received a record-breaking 800 nominations!
Our judging panels have a tough job ahead selecting this year's awardees, but the most important thing is that every single nominee will receive a special thank you card over the next few weeks. For the awardees, they will also be receiving a special delivery full of goodies to thank them for their dedication.
Luckily, we have found a likeminded partner to make these special deliveries: GLS. We knew from the moment we spoke to GLS that they were a perfect match and really understood the impact of volunteering in our communities.
According to GLS' Candice De Wet, "We chose to be involved in this project because we want to support our community and make a lasting, positive contribution to society. Highlighting other's achievements brings so much value to our business and builds character in our team. Being involved allows us to reflect on ourselves and be more conscious of the community we are part of."
Keep an eye on our website for awards updates over the next few weeks!