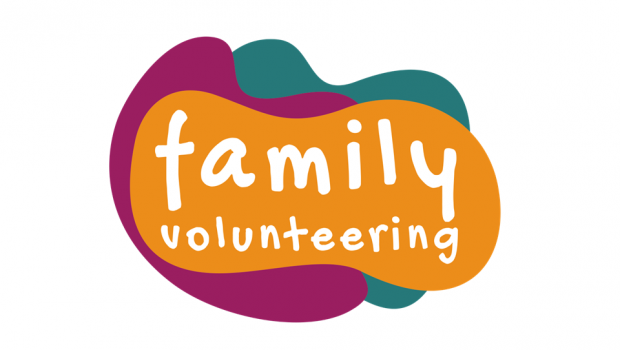 Family volunteering involves more than one person in a household or extended family, from different generations volunteering together.
Volunteer Ireland commenced a new Erasmus+ project, through which we aim to present and convince you of the value of Family Volunteering. The project is implemented in partnership with: Pro Vobis (Romania) Volunteer Ireland (Ireland), Hrvatski centar za razvoj volonterstva (Croatia), Freiwilligen-Zentrum Augsburg (Germany), Vestre Aker Frivilligsentral (Norway) and the European Volunteer Centre (Belgium).
If your organisation currently offers family volunteering opportunities we'd like to hear from and give you the opportunity to participate in our multinational partners meeting in Dublin on March 31 / April 1. If you are willing to tell us about your experience please email stuart@volunteer.ie
Next Steps
We will be carrying out a Europe wide survey of volunteers and volunteer-involving organisations over the coming weeks to explore the development of family volunteering.
During Spring and Summer we will be carrying out 18 pilot family volunteering projects across Europe, three of these pilots will take place in Ireland.  We will be looking for volunteer-involving organisations and family volunteers to participate in these projects. Details of these projects will be released shortly.  Again if you'd like to be kept up to date with developments please email stuart@volunteer.ie
For more information on this project which runs from December 2019 to January 2022 please visit www.volunteer.ie/family